Anesthesia / Pain Management
Hearing that your pet needs to undergo surgery, planned or otherwise, can be difficult for owners and family members.  For this reason, Dr. Fagan takes all steps of the surgical process very seriously and always with a mission of comfort and the least pain possible in every situation. 
Whether your pet is having its teeth cleaned, being spayed, neutered or any other type of surgical procedure, Dr. Fagan and the Shamrock Living team take a very serious approach to the use of anesthesia and also the management of pain – before, during and after a surgical procedure.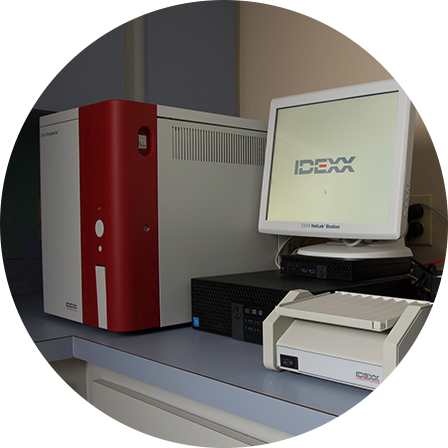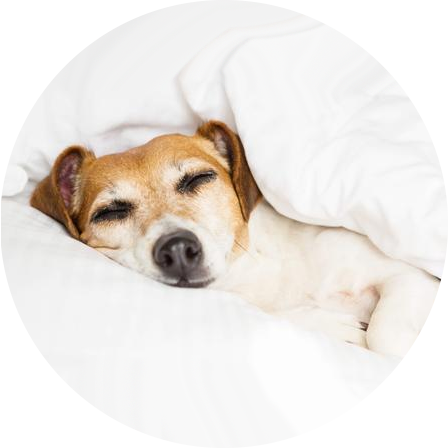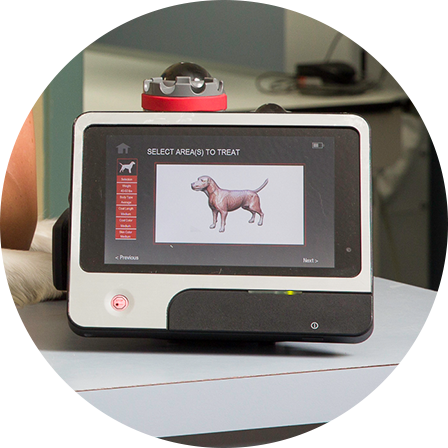 Shamrock Surgical Comfort Package
Every procedure includes:
Pre-Surgical Bloodwork – to ensure that the pet's body and organ functions are in a condition to safely receive anesthesia.
Also included is the insertion of an IV Catheter (when necessary) so that we can run IV fluids and keep the pet healthy and comfortable during surgery. This also gives us a fast and convenient place to administer any necessary additional medications during surgery.
Once we have completed all of the pre-surgical steps, we administer safe and very effective pain medication prior to the induction of anesthesia.
Our commitment to having the very best tools available, the pet is placed on a monitor to continually ensure that all body functions are maintained at the appropriate levels. During any procedure, Dr. Fagan is assisted by two surgical technicians to ensure that every step of the process is monitored.

All surgical patients, whenever possible, receive

laser therapy treatment

to assist in their recovery and promote healing at the surgical site.

Upon completion of the procedure, the patient is monitored as they recover from anesthesia by our team of highly trained surgical technicians to ensure the safety and comfort of our pets.
Following recovery, we evaluate and monitor any pain or discomfort that the pet may be feeling and we administer the appropriate medications to eliminate as much pain as possible from surgery.